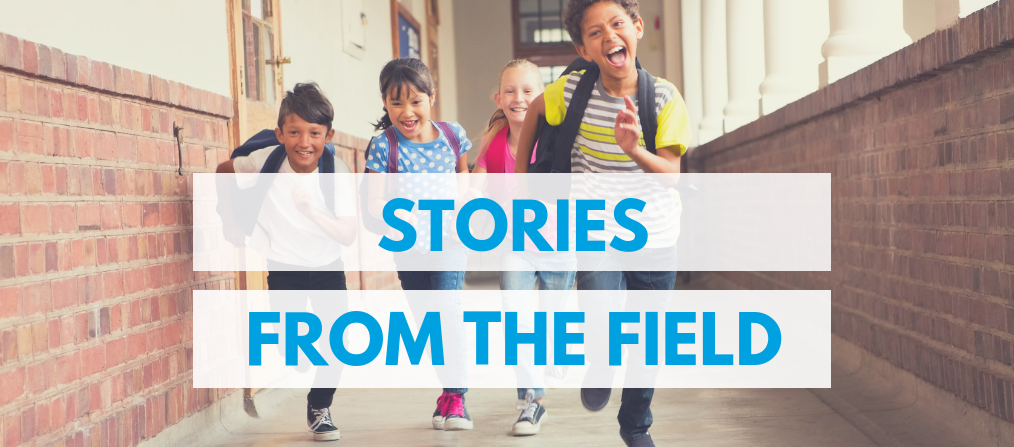 Recognize and reward schools that have successfully implemented classroom physical activity strategies
A story from Colorado
"Colorado has broken down stereotypes about movement and learning through an awards program."

Terry Jones, CEO and President
Wellness Training Specialists
For the past eight years, Colorado has recognized and rewarded schools and districts that have made a commitment to overall school wellness. We talked with Terry Jones, CEO and President of Wellness Training Specialists, to learn more about Colorado's Healthy Schools Champion award.
Key Takeaways
Provide an easy way for schools to document successes and practices. Colorado developed an assessment tool called Smart Source which allows schools to submit an inventory of their health policies and practices.  The School Health Index or Alliance for a Healthier Generations Healthy Schools Program provide other ready-made assessments to capture information about successes from schools in one's state.
Recognize schools for their successes. For Colorado, an awards program, complete with a ceremony and cash prize, serves to "highlight and show off those schools that are working well, not only in physical activity in the classroom, but in overall school wellness." No matter the format or structure, providing a space to recognize school-level success is a way to encourage healthy policies and practices.
As Mr. Jones reflected, "[Seeing] those schools [succeed] both academically and in school wellness helped us [motivate] other schools to keep everyone on board."