Training & Events
Whether you are attending an in-person or virtual training or event or connecting with the Springboard team for technical assistance, we are here to support you in advancing active school environments.
Here, you will find a detailed calendar of upcoming in-person and virtual events, including the recordings of past webinars.

Online Learning Institute: Moving Towards Equity – Reaching Every Student Through Physical Activity and Physical Education in Schools
February 6, 2020 @ 2:00 pm

-

5:00 pm

EST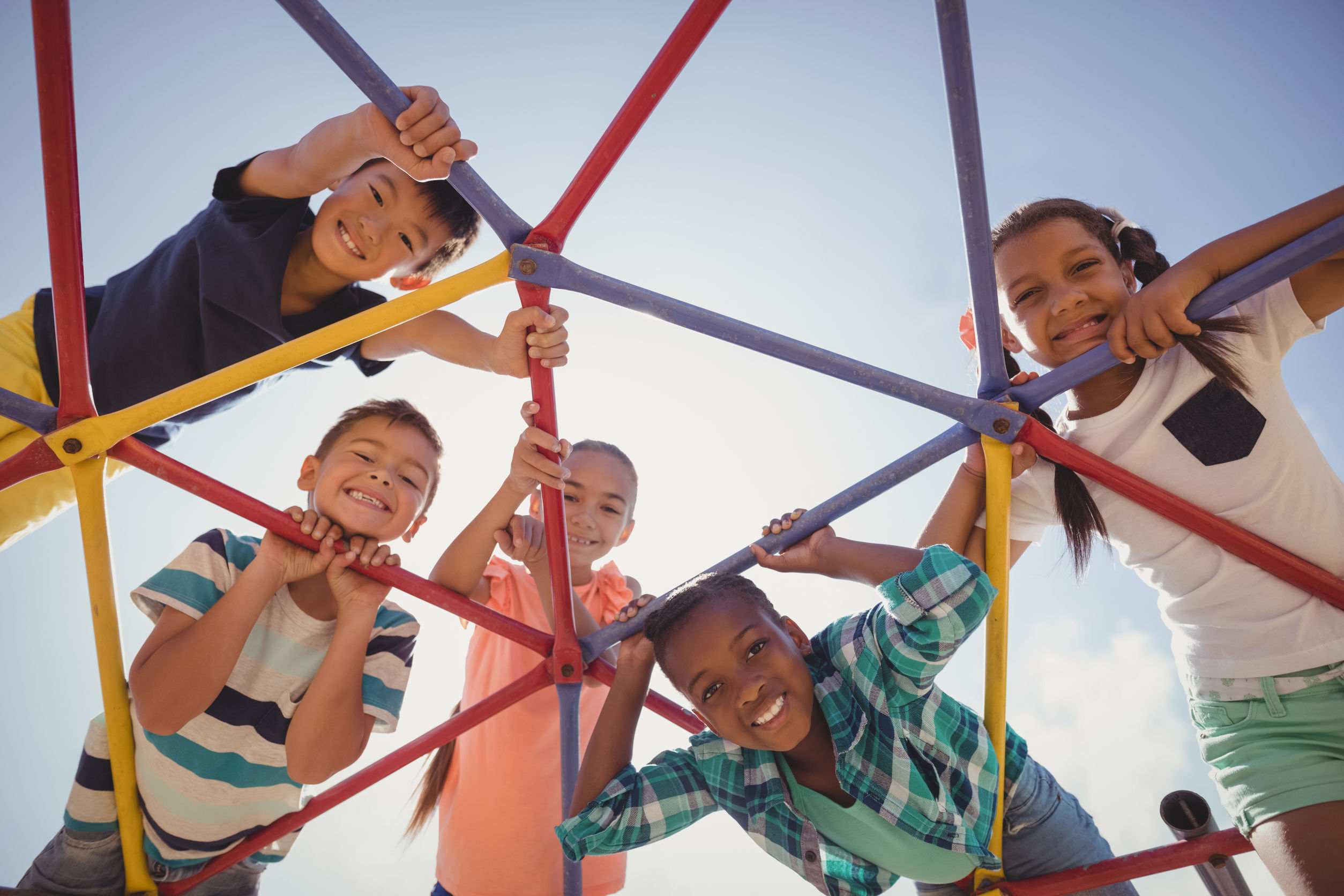 Description
Health equity means that everyone has a fair and just opportunity to be as healthy as possible (1).
Yet, not all students have these opportunities. When looking at data nationally, certain students consistently have poorer outcomes, and these differences are seen by factors such as race, income level, gender, and ability.
Ensuring that all students have access to quality, accessible school-based physical education and physical activity opportunities is one strategic approach to advance equitable academic and health outcomes. As a first step, it is critical to identify disparities in the implementation of Comprehensive School Physical Activity Program framework components in states, school districts, and schools across the country. In Georgia, qualitative and quantitative research conducted by Georgia Health Policy Center and state agency partners revealed significant disparities in physical education participation and aerobic capacity among middle school girls, as well as barriers and preferences for physical activity. In Michigan, a classroom physical activity intervention implemented in elementary schools found lower rates of implementation in low-income schools. Springboard to Active Schools, Georgia Health Policy Center, and the University of Michigan will lead participants in a deeper examination of these two case studies and explore ways to integrate health equity principals into current and future physical education and physical activity programming.
(1) Human Impact Partners. Healthy Equity Guide.
Objectives
– Define health equity and identify potential root causes for why inequities exist and persist.
– Share findings from two case studies: fitness disparities among middle-school girls and physical activity disparities in low-income elementary schools.
– Explore ways to integrate health equity principles and lessons learned from case studies to current and future PE/PA programming.
Presenters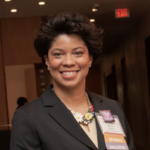 Rebecca Hasson, Ph.D.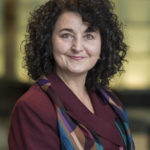 Debra Kibbe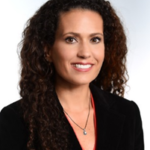 Emily Anne Vall
Contact Kate Holmes at

[email protected]

for more information.
Frequently Asked Questions
Who should register?
Will I get a certificate of completion for each Online Learning Institute I attend?
How long is each Online Learning Institute?
Are there any limits to how many people can register?
Do I have to register for all four Online Learning Institutes?
Are the Online Learning Institutes in person?