Training & Events
Whether you are attending an in-person or virtual training or event or connecting with the Springboard team for technical assistance, we are here to support you in advancing active school environments.
Here, you will find a detailed calendar of upcoming in-person and virtual events, including the recordings of past webinars.

Webinar: Tools and Ideas for Engaging Students Through Active Learning
October 15, 2020 @ 2:00 pm

-

3:00 pm

EDT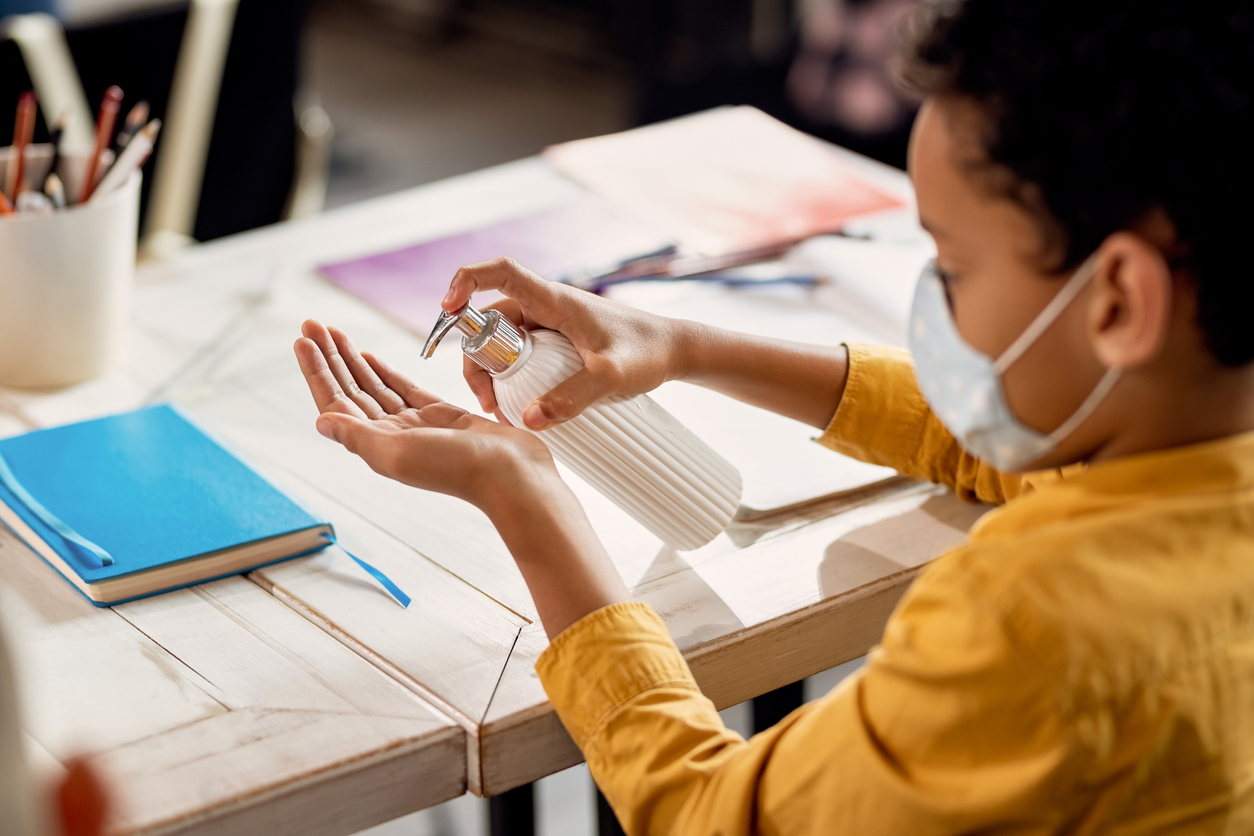 View recording here.
Incorporating physical activity into learning helps students manage feelings of anxiety and social isolation, improve concentration and motivation, and reduce sedentary time while also benefiting their academic performance. During COVID-19, teachers are faced with unique challenges of engaging students in a virtual environment and/or physically distanced and behind a mask. Integrating movement into the school day is a simple strategy to achieve engagement, connectedness, and community, no matter the learning environment.
Learning through movement – either to support teaching a lesson or as an energizer – may feel daunting at first, but anyone can find time to actively engage their students if they have the right tools. Springboard to Active Schools has developed two new resources to help teachers and caregivers easily integrate physical activity with a safety, inclusion, and equity lens in different learning settings:
1) Considerations for Classroom Physical Activity during COVID-19. This resource provides district and school administrators, teachers, and parents/caregivers and families with practical ideas and considerations to safely and equitably incorporate physical activity into the school day in order to promote a culture of active engagement and learning.
2) Classroom Physical Activity Ideas and Tips. Tips for teachers on how to effectively engage students in active learning and printable sheets of easy-to-use and adaptable activity/energizer cards for different grade levels and learning settings (in-person vs. virtual).
During this interactive webinar, presenters will provide both an in-depth look at these newly released resources and model using and adapting the printable energizer cards. Through this webinar, attendees will:
– Learn about the benefits of classroom physical activity and what to consider when integrating classroom physical activity;
– Explore considerations for incorporating physical activity safely and equitably during the COVID-19 pandemic;
– Practice activity ideas and consider ways to adapt activities in different classroom settings; and
– Explore how to use the new resources to support school administrators, teachers, and parents/caregivers.
Presenters
Kate Holmes, Program Manager, National Network of Public Health Institutes
Elena Bengochea, Program Associate, Health Resources in Action
Lina Jew, Program Associate, Health Resources in Action
Resources from the Webinar
Considerations for Classroom Physical Activity during COVID-19
Classroom Physical Activity Ideas and Tips
Strategies for Classroom Physical Activity in Schools
Integrate Classroom Physical Activity in Schools: A Guide for Putting Strategies into Practice
Online Platform: Integrate Classroom Physical Activity in Schools
Data Brief: Integrate Classroom Physical Activity in Schools